Pediatric Potentials is responding to the COVID-19 pandemic with the safety and health of all employees, medical staff, patients, and our community as our top priority. Click here for information on Pediatric Potentials COVID-19 resources.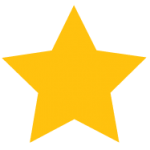 Occupational Therapy Services for Children in Bozeman and Southwestern Montana
Pediatric Potentials provides comprehensive occupational therapy services for children birth to 16 years old.  Since opening in 2003, Pediatric Potentials has been one of the most respected individually owned private occupational therapy practices in Bozeman and the surrounding area. 
At Pediatric Potentials our mission is to provide user friendly, empathetic, hands on, practical occupational therapy treatment for each child and family. 
-Family education: A child benefits the most when therapy ideas are carried out in the home environment as well as in the clinic.
-Quality treatment: A small caseload allows for more client/family attention.
-Creativity: True client driven service takes creative, playful thinking.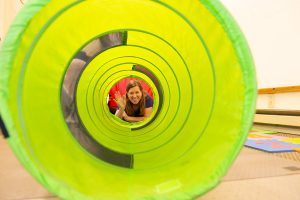 Learning is fun at pediatric potentials.